Our Services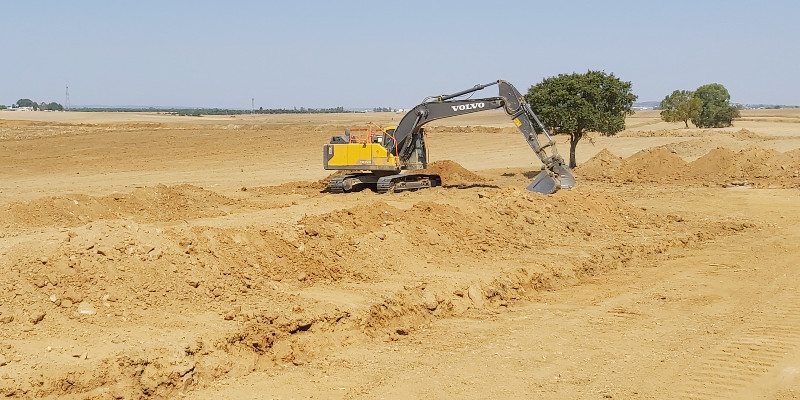 Land Preparation
Land ripping with capacity up to 1.8 m, smoothing, and soil amendments. Weather stations; land mapping; drone surveys.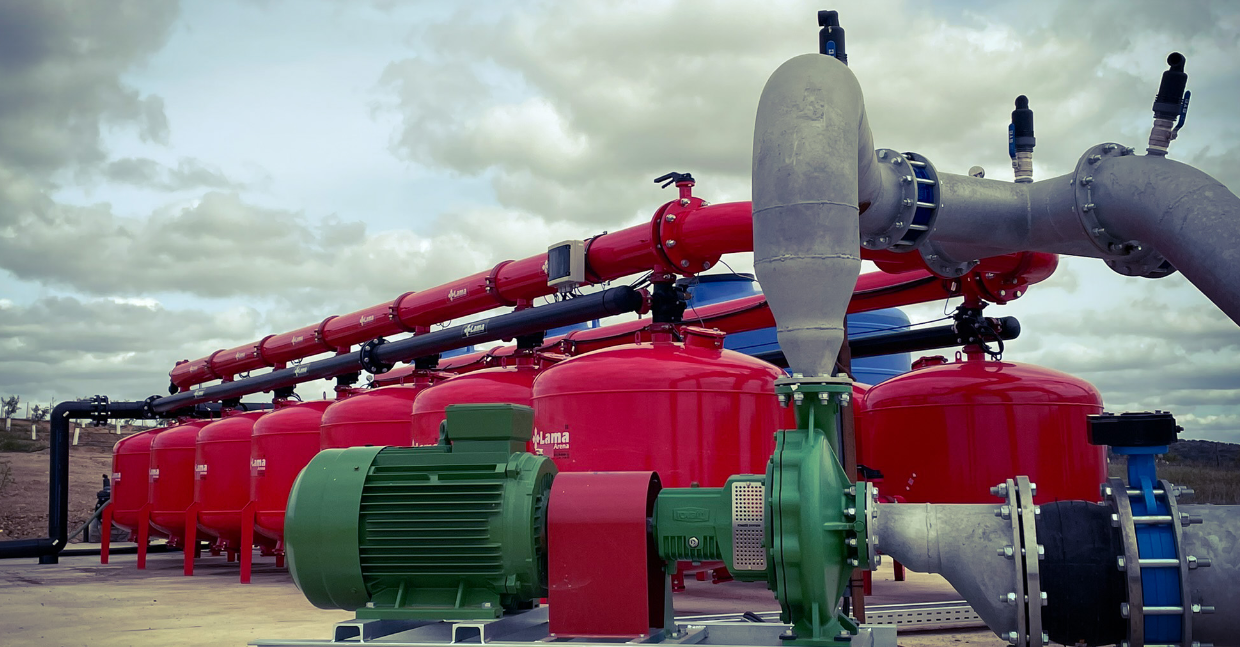 Irrigation Projects
From pumping and filtering stations to drip and micro sprinklers as well as system automation and solar panels.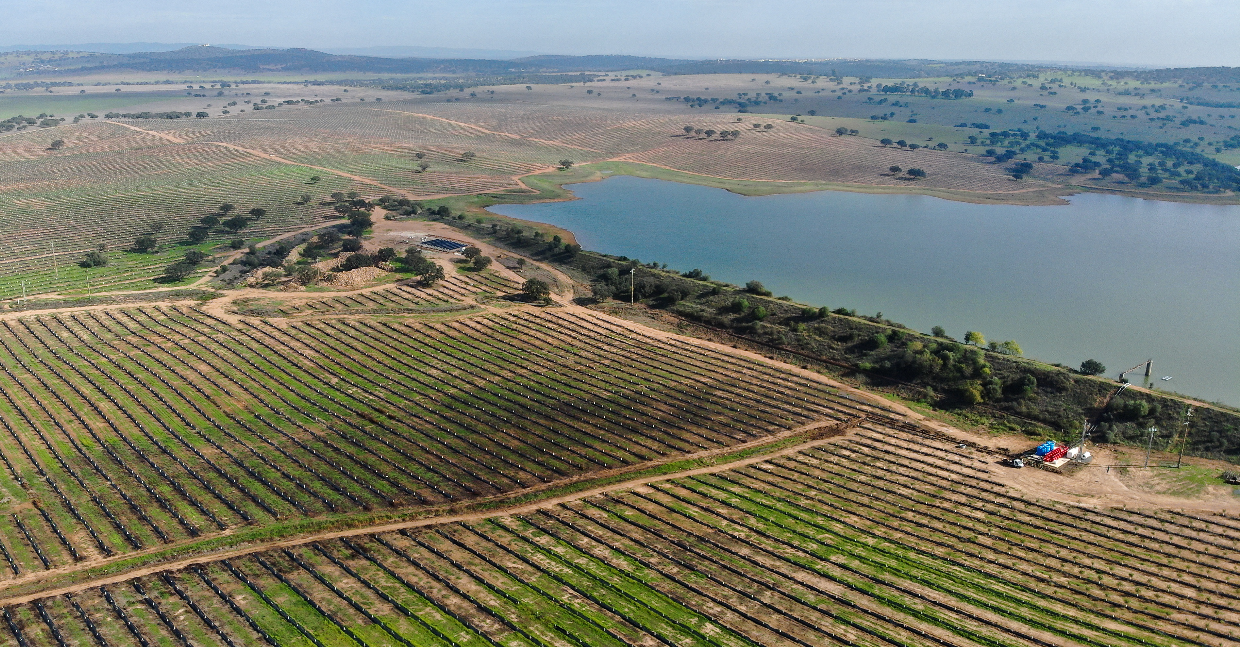 Plantation
Market studies and advising on the best varieties. GPS guided planting, including tie & train.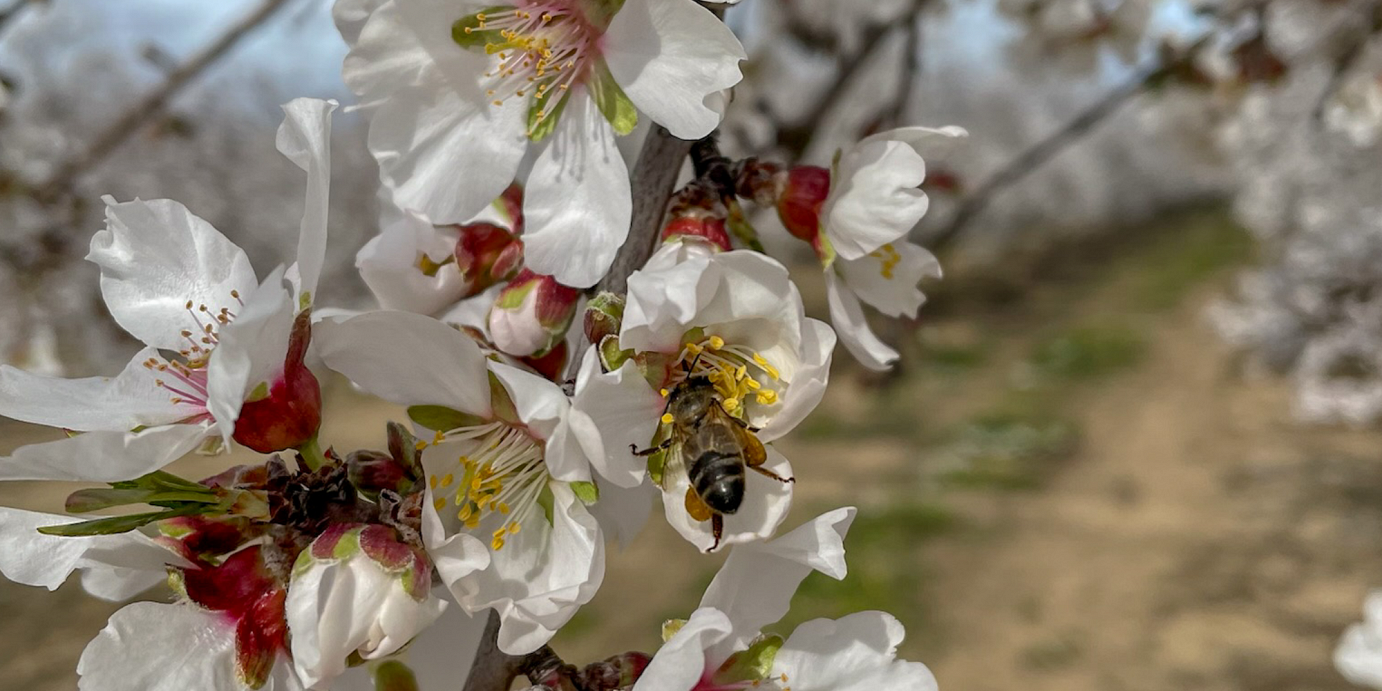 Pollination
Each almond exists because a bee visited an almond blossom. Between February and March the bees look for pollen and, each flower they land on, will form an almond.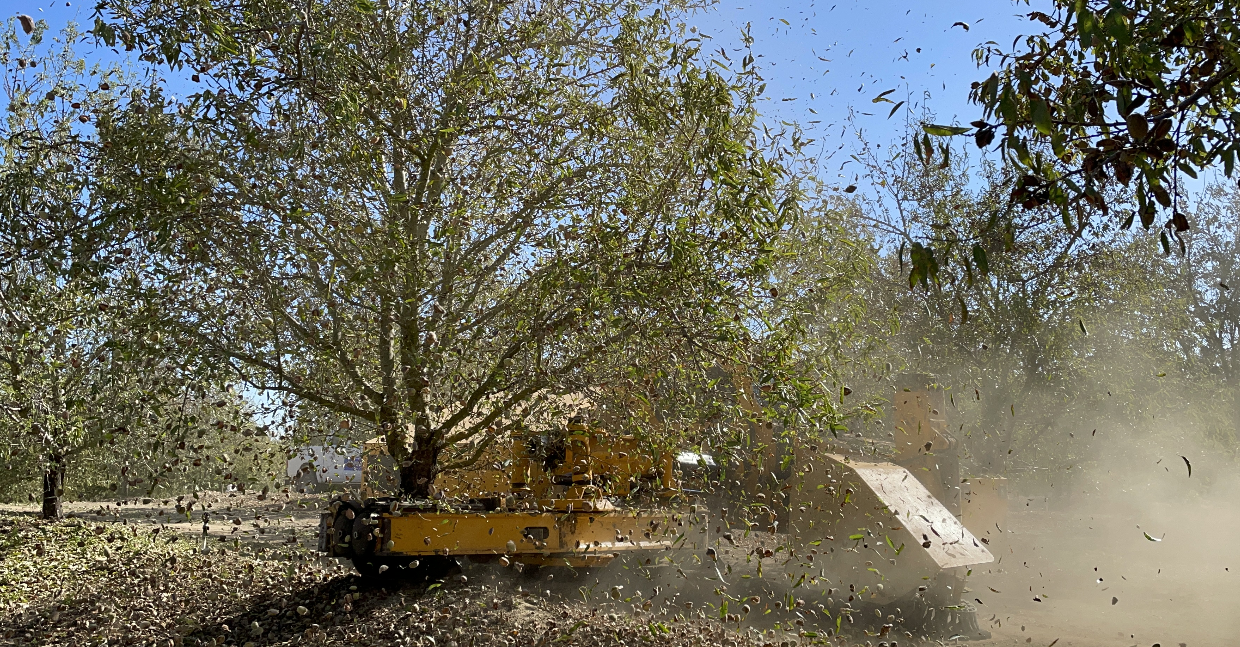 Harvesting
We use advanced technology, without damaging the plant, the fruit or the land. We also take care of transportation, hulling and shelling, up to the distribution channels.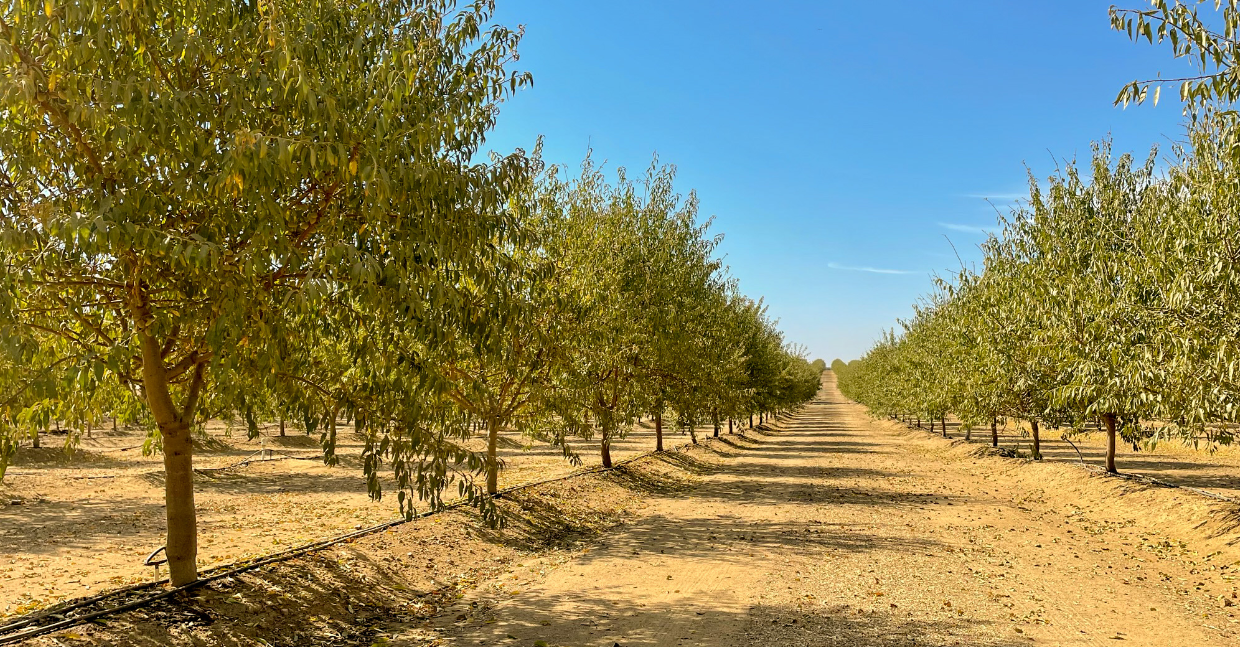 Farm Management
Supervision and daily care; technical assistance; consultancy; precision agriculture. Includes pruning, suckering, sanitation, irrigation, chemicals, laboratory, etc.